Spa
Massage & Bodywork Therapy
Pamper yourself at the Ko Olina Wellness Spa Massage & Bodywork Therapy, located at the Ko Olina Golf Clubhouse. The massage center offers a wide selection of specialized massages, from popular Hawaiian and Thai massage styles to foot reflexology, Swedish, shiatsu and sports therapies.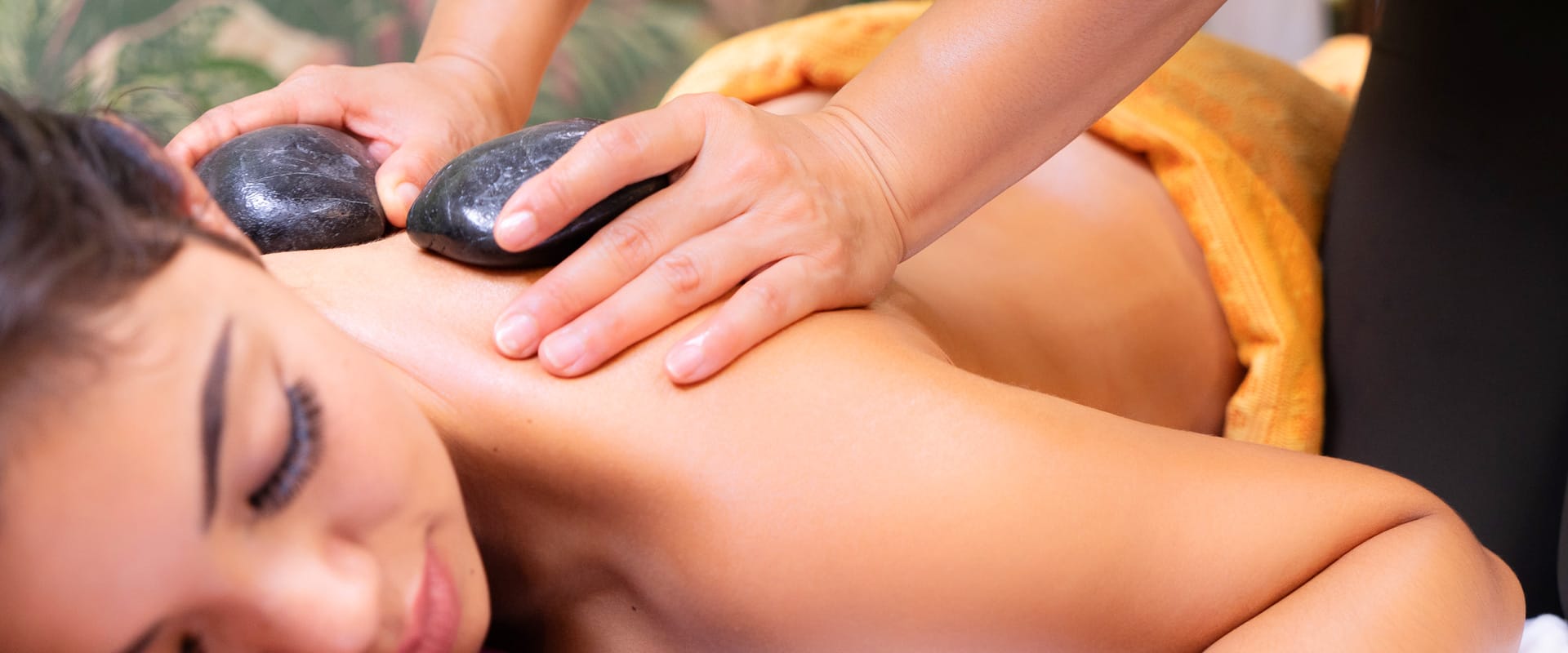 Offering a Variety of Massages, Body Treatments Complemented by Local Indigenous Practices
Choose The Right Massage For You
We offer every type of massage you might want to rejuvenate and relax in mind, body, and spirit. Our unique Thai massage techniques offer the perfect blend of therapy and restoration. Our wide array of options means you will always get just the right massage or treatment. We have a fully experienced staff who can help you to relax and recuperate from a long day. We make sure that every visit to Ko Olina Wellness Spa is one you will treasure often and return for time and again.
On call services available to guests in Ko Olina, Hawai'i